BRAND COMPARISON
| | | | |
| --- | --- | --- | --- |
|  FEATURE* | FRANKLIN | ONIX | CROWN |
| TOURNAMENT BALL | ✅ | ✅ | ✅ |
| 3-PACK/4-PACK | ✅ | ✅ | ✅ |
| COST PER PACK  | $11.99  | $12.99  | $8.99 |
| COST PER BALL  | $3.99  | $3.25 | $2.99 |
| CRACKING    | AVERAGE | OFTEN | RARE |
| SPIN | AVERAGE | GOOD | EXTREME |
| VISIBILITY     | YELLOW | YELLOW | LIME |
*Gathered from public website, and player interviews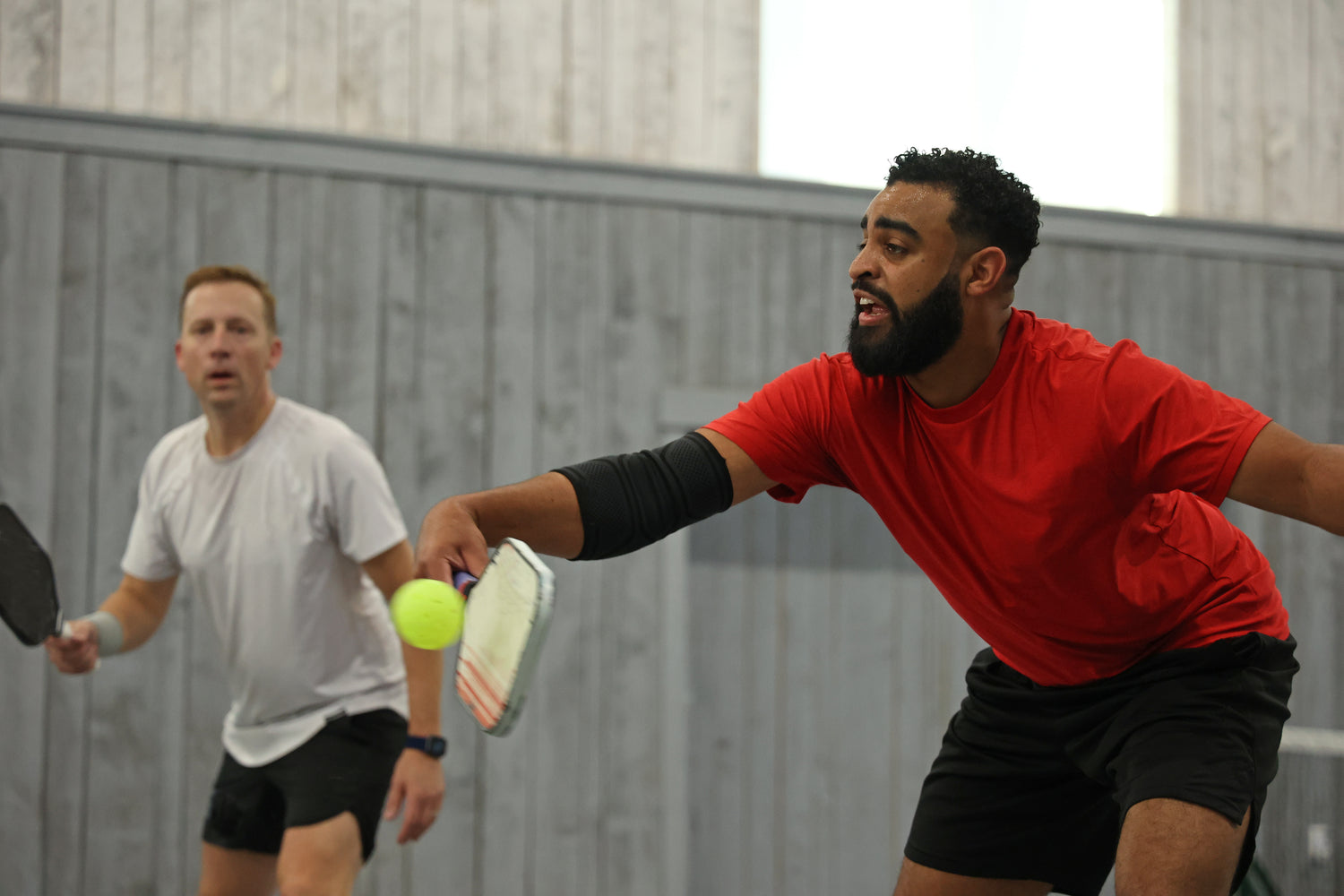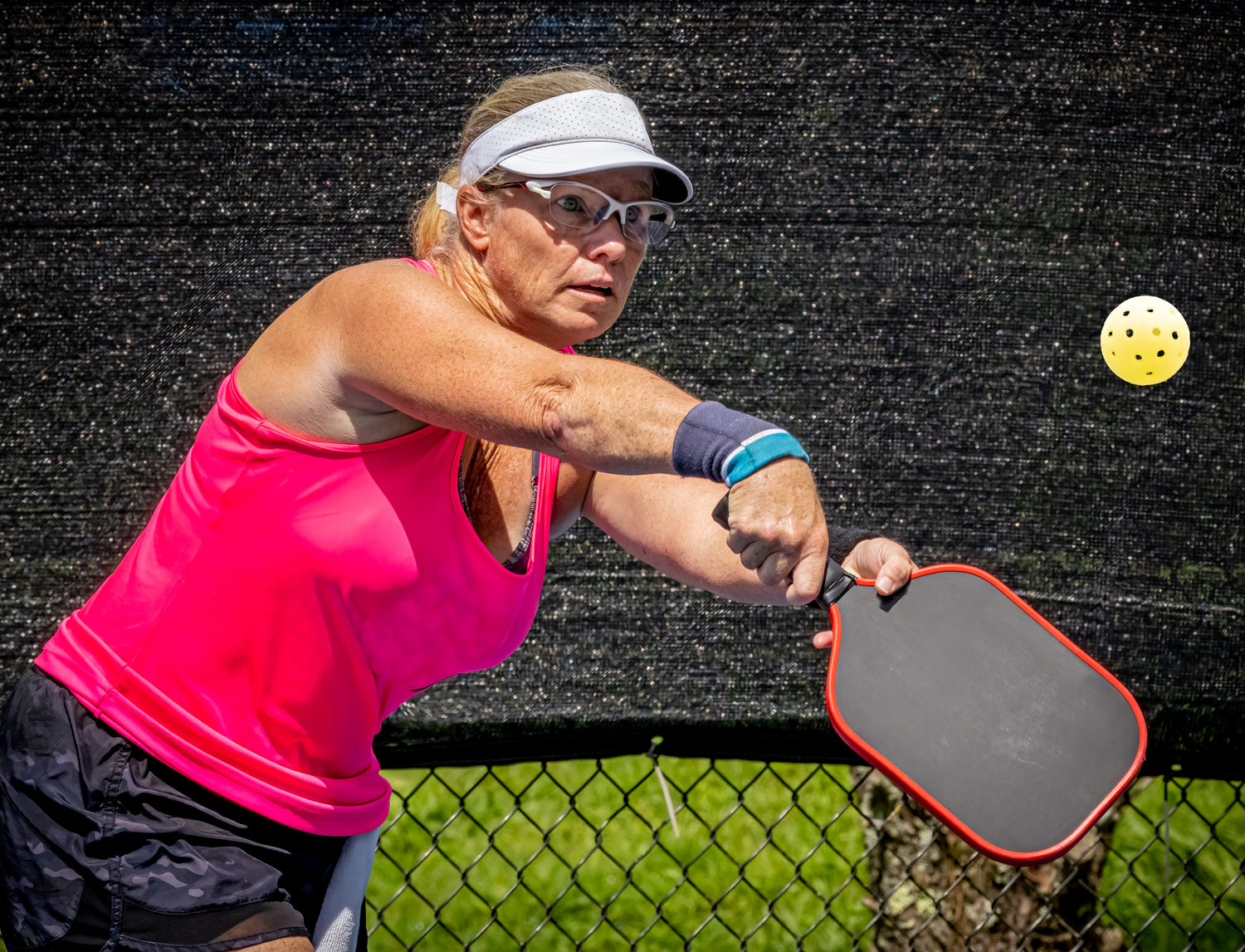 ENHANCED SPINNING
Up your game with our tournament-grade balls! Shock people with enhanced top-spin and slice on your shots! Good for pro, intermediate or beginner!
3-PACK $8.99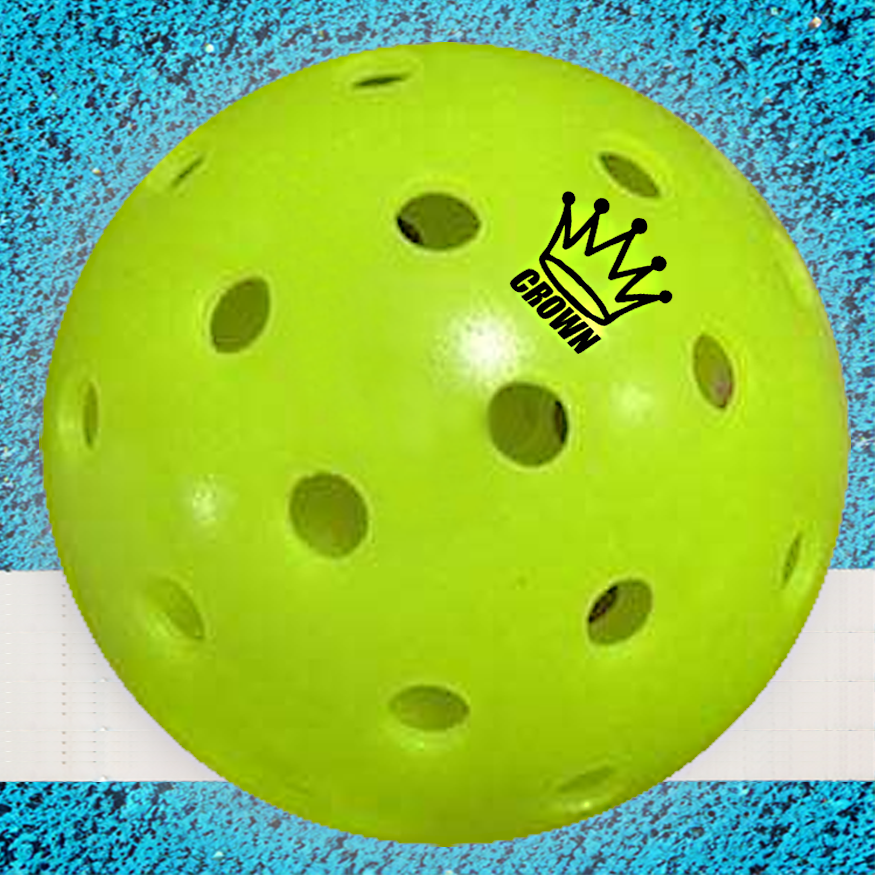 INCREDIBLE DURABILITY
Our balls are engineered with industry-leading materials, seamless construction, and tested to sport standards. You will love our balls!
3-PACK $8.99
FREQUENTLY ASKED QUESTIONS
What are people saying about these pickleballs?

Steve: "CROWN is my new favorite ball."
Kerri: "Terrific price point! I'm buying all my balls from CROWN from now on!"
Wally: "Man! These things are NEON! You probably could see them at night!"
Paul: "These balls are as good as any of the established brands. I'm able to shape drives and roll dinks a lot easier with CROWN balls."
John: "As much as we tried, I couldn't break it. I like it. The color of your balls are a huge hit as well."
What if I don't like your pickleballs?

We think you WILL! But if you are not 100% satisfied, we will guarantee your purchase.
How do your balls compare against Franklin or Onix?

TOURNAMENT BALLS: High-quality materials used for speed & accuracy.
INCREDIBLE SPIN: You will notice a significant increase in top-spin and slice.
DURABLE CONSTRUCTION: You will crack your balls a lot less.
Do you have other color pickleballs?

We are starting with "lime".
Most players are moving to lime because a yellow-green ball is easier to see.
What's the difference between Outdoor and Indoor pickleballs?

Both balls are relatively similar with some small differences:

Outdoor balls have 40 holes; Indoor have 26 holes.
Outdoor balls holes are smaller in diameter than Indoor balls.
Outdoor balls tend to weigh slightly heavier than indoor balls.
Indoor balls tend to last a little longer because of indoor surfaces.